Daoud Qamar served as multimedia editor of The Battalion and minored in journalism during his time at Texas A&M.  He was also an academic assistant at The School of The New York Times.
Daoud is available for oppurtunities in freelance journalism or documentary video work.
HOW AMERICAN FISHERMAN LOST THE RIGHT TO FISH - MORE PERFECT UNION
Camera, lighting audio and drone operation for Galveston field crew, October 2023.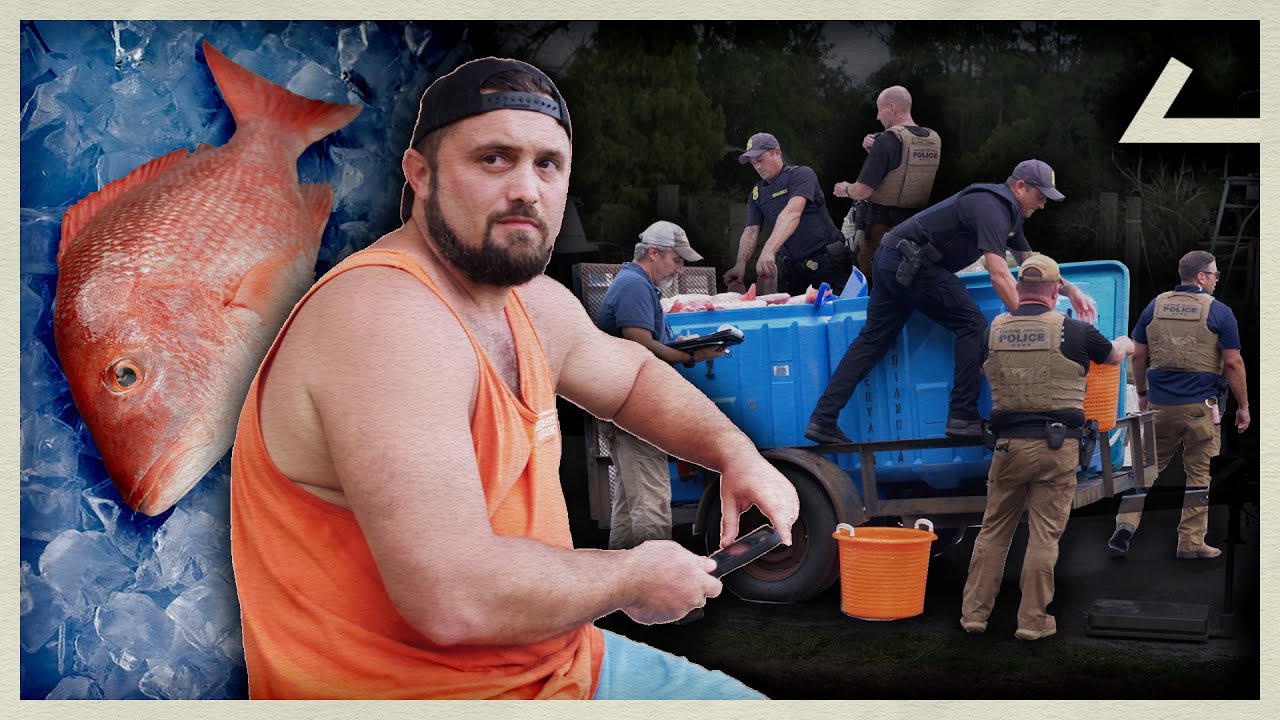 THE US TOWN SWALLOWED BY BIG OIL'S 'CHEMICAL SOUP' - THE GAURDIAN
Camera and drone operator for Texas field crew, November 2022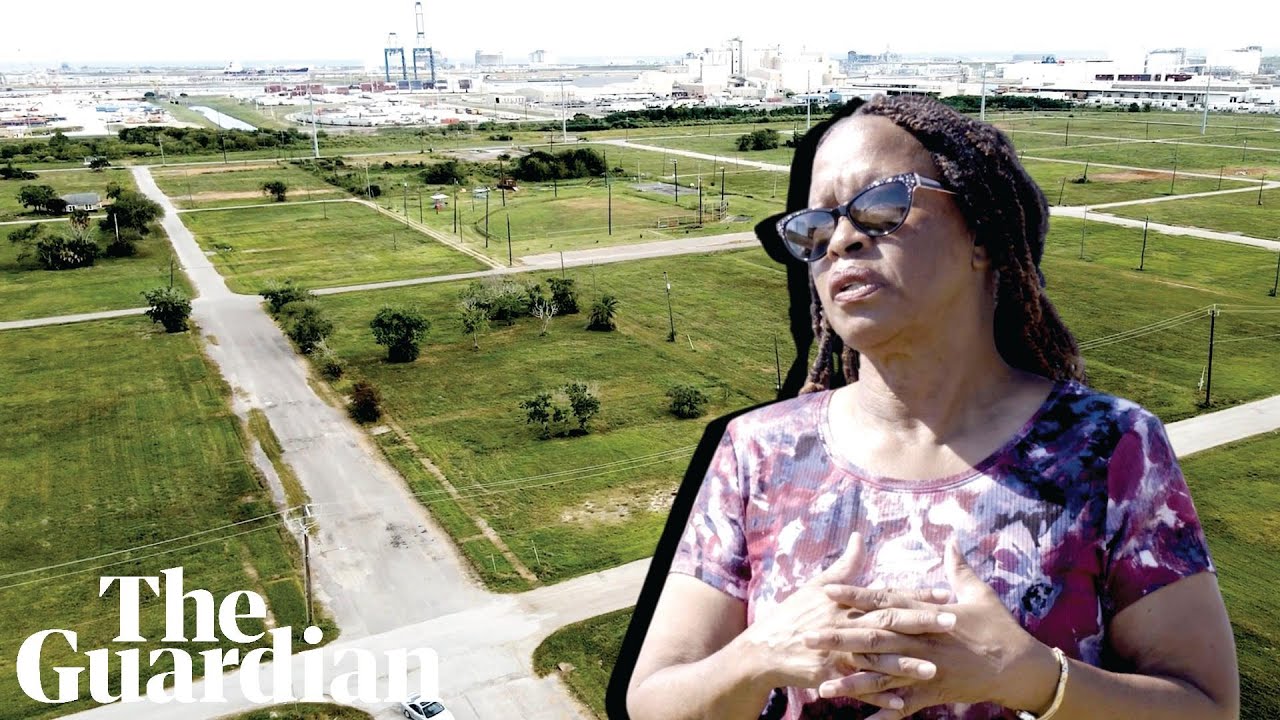 "MAKING GOD SMILE"
Filmed by Daoud Qamar and Dylan Manshack, Edited by Dylan Manshack in August 2021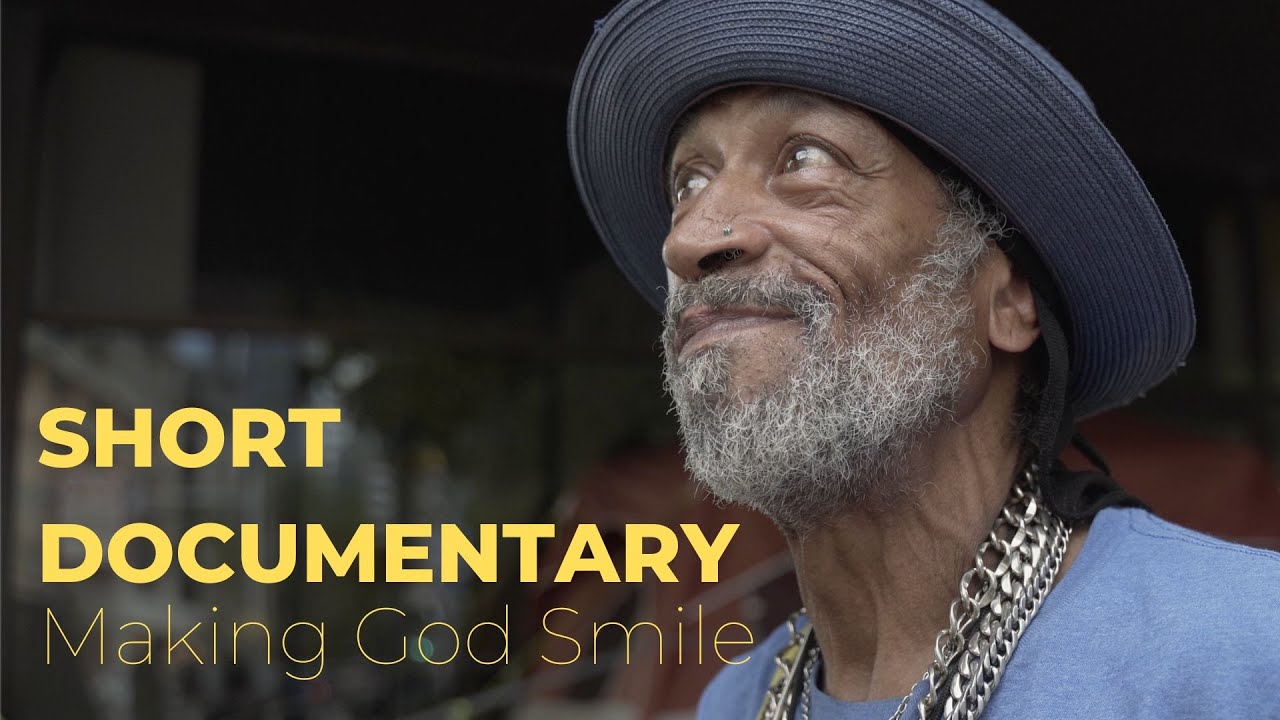 TEXAS'S LARGEST WILDFIRE - THE BATTALION
Shot and Edited by Daoud Qamar with Support from Bastrop State Park in October 2020
TEXAS A&M STUDENT BONFIRE - THE BATTALION
Shot and Edited by Daoud Qamar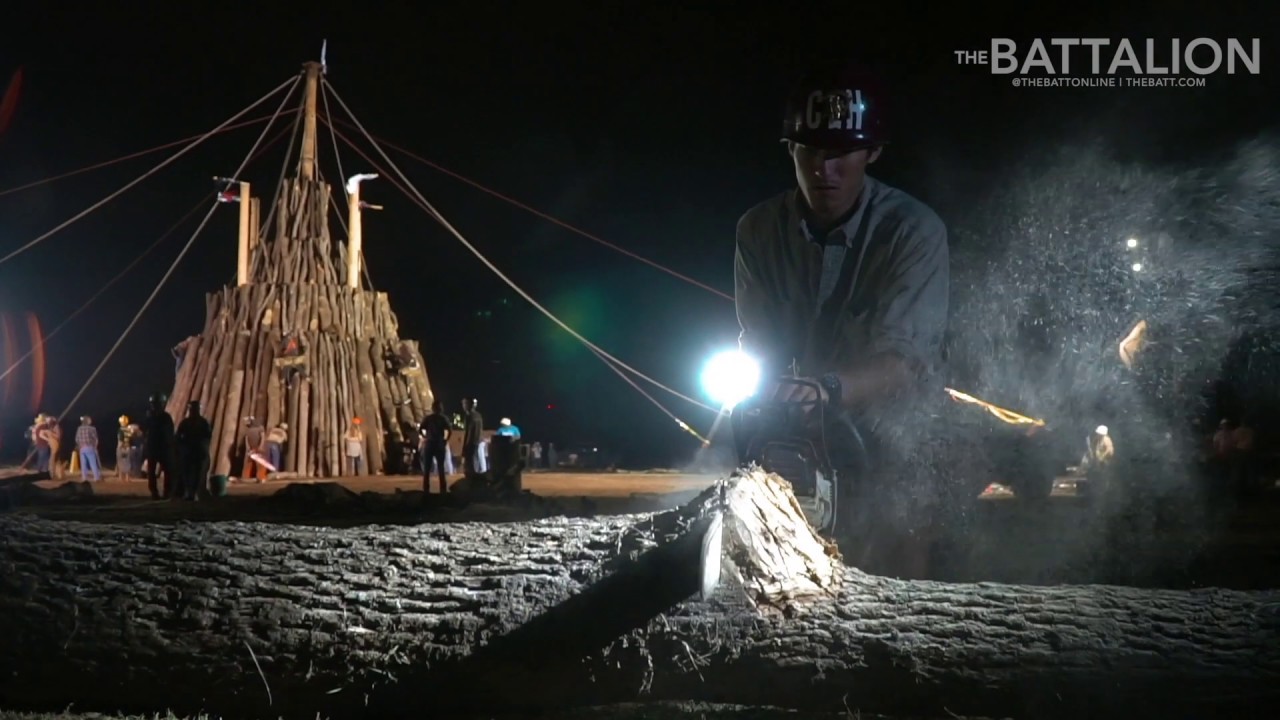 TEXAS BOWL - TEXAS A&M VS OKLAHOMA ST. - THE BATTALION
Shot and Edited by Daoud Qamar - Accompanied by a series of Podcasts and Articles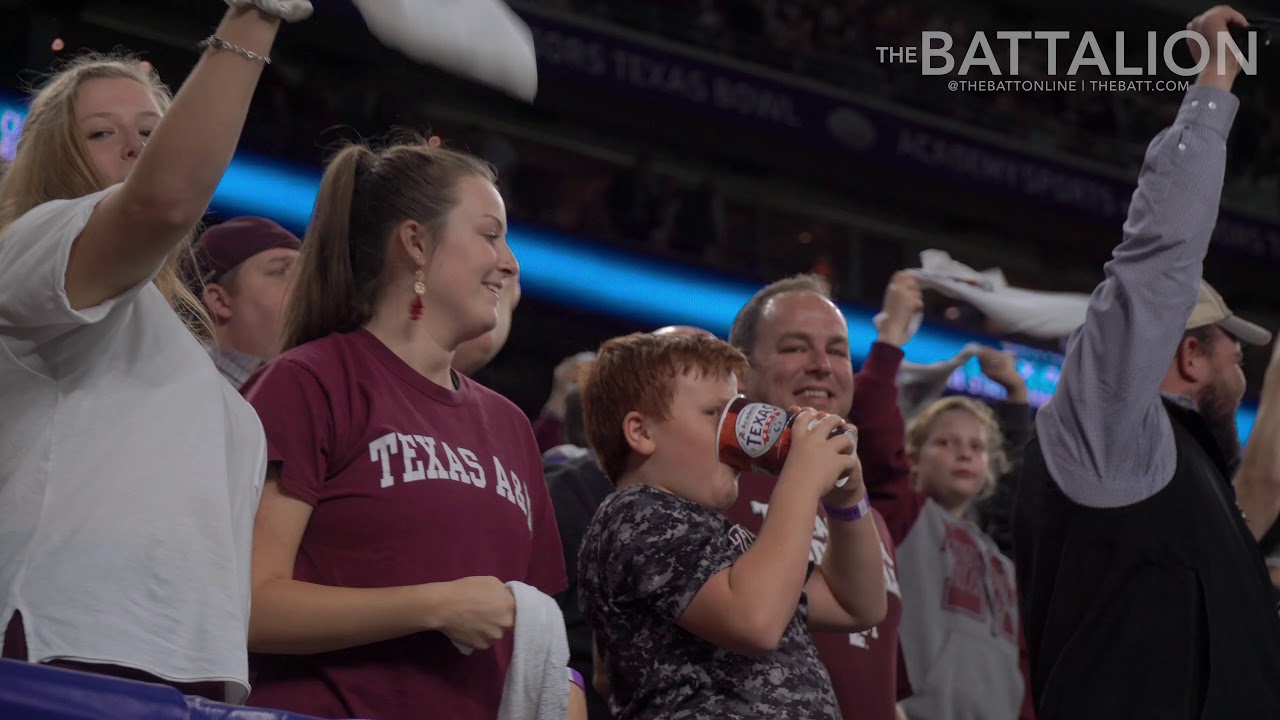 THE BATT ASKS: CORPS VALUES - THE BATTALION
Directed by Daoud Qamar - Part of an Investigative Journalism Series